Serving the trailer industry since 1982
OUR SERVICES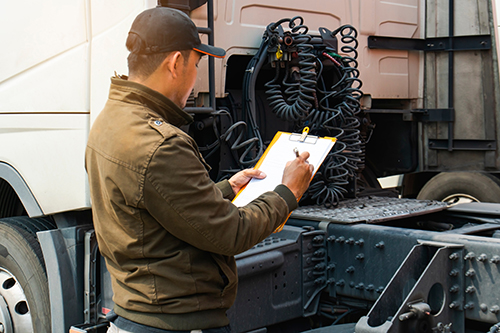 Inspections
MTS is your inspection center in Dane Country and beyond. We do them right, we get them done fast so you can keep your fleet on the road.
DOT Inspections, Internal Pressure Tank, Internal Tank Inspection, Leak Test Tank Inspection, Liner Tank Inspection, R-Stamp Certified Repair, Tank Overload System, Thickness Tank Inspection, Dry Van, Reefer and Heavy Haul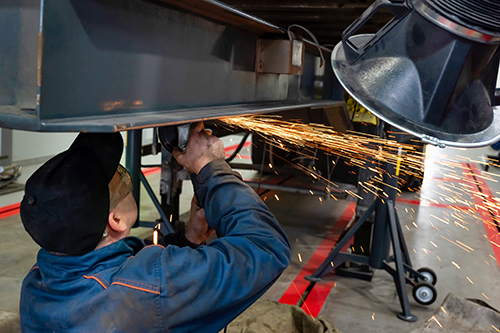 Truck/Trailer Body Repair
We offer high-quality custom trailer repair and fabrication services.  Our certified team use industry-leading equipment and the latest techniques to make sure that your trailer will meet your exact needs. Welding, customizations, restoration for your trailer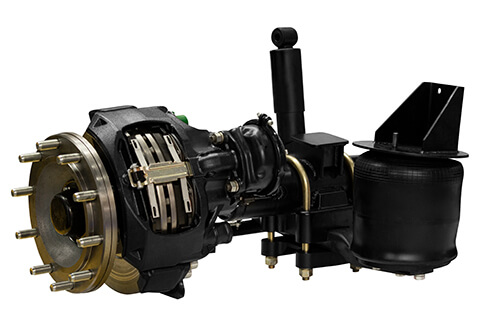 Suspension
Our team are experts working with suspension and axle systems for all semi-trailers from any manufacturer. We specialize in suspension repair, rebuilding, and alignment, spring and bushing replacement, and air-bag replacement. Whether it's preventative maintenance or a major repair, our technicians will get you back on the road safely.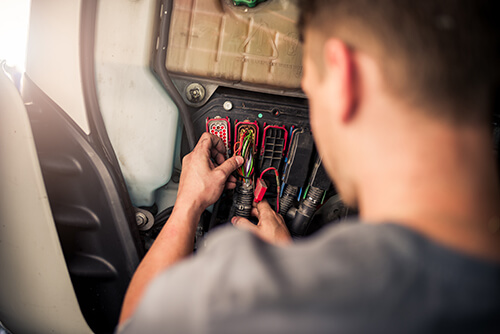 Technology / Electrical
The increased complexity and workload to today's electrical system on your commercial vehicle requires more than a test light to get you on the road quickly and efficiently. Diagnosing and repairing todays standard and multiplexed electrical systems anti-lock braking system, roll-stability system, lift axles, or base electrical system, Midwest has the people and equipment to get your commercial vehicle making money for you, effectively.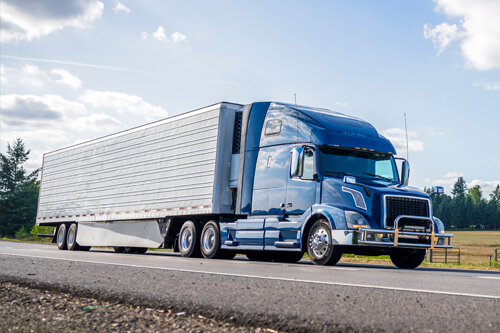 Customizations, Aero, Upgrades, and more
MWT is the place to customize your trailer. Whether is upgrades to your new trailer purchase or modernizing your exiting rig, our expert staff will assist with spec, design, installation and testing. The latest in Lighting, Electrical, Aero, Brakes, Suspension and all the latest accessories, we have you covered.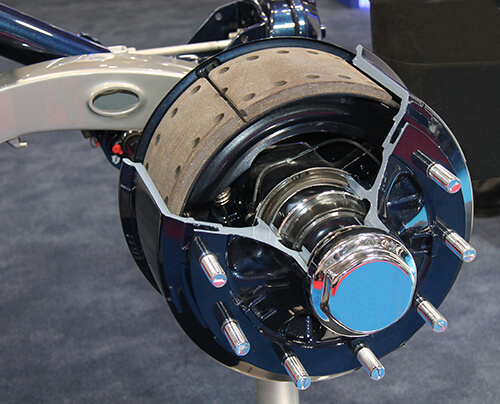 Brakes
Disc or drum, 17.5″ diameter tire to 22.5″, Midwest has the parts selection and experience to keep you covered. Brake system diagnosis, repair or replacement is Midwest's specialty. Rotors, drums, pads or linings, whatever you have we have the people and the pieces needed to for your profitability. Have a squeak, growl or howl? Call our service team for your truck or trailer today.
Address:
4107 Terminal Road, McFarland, WI
Working Hours:
8am – 6pm CST
Schedule your next visit!
Fill out the form below or give a call to contact a Midwest Trailer representative.